The beta tesing for SalesLogix 7.5 has begun! Completely exciting. This is THE release for SalesLogix web, and one that IMO puts SalesLogix in the front of all other web-based CRM applications. If you're using SalesLogix Web and not yet planning on moving to 7.5 it's time to start planning that SalesLogix upgrade.
There will be plenty of things coming to show all the new features of 7.5 (like the upcoming Customer FX 7.5 Sneak Peek live workshop) , but I wanted to point out a few small and less talked about things that I've liked so far in this release.
New Look & Feel
The new "polished" look of the web client is completely impressive. I stuggled with the look of the original 7.2 client, had a hard time liking how it looked. Not the case any more. This looks awesome. Here's a few examples:
The new menus: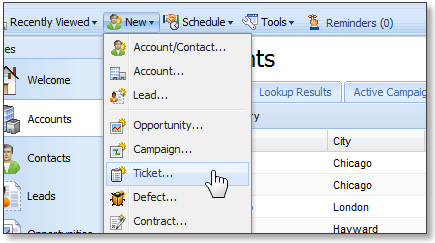 The new group viewer: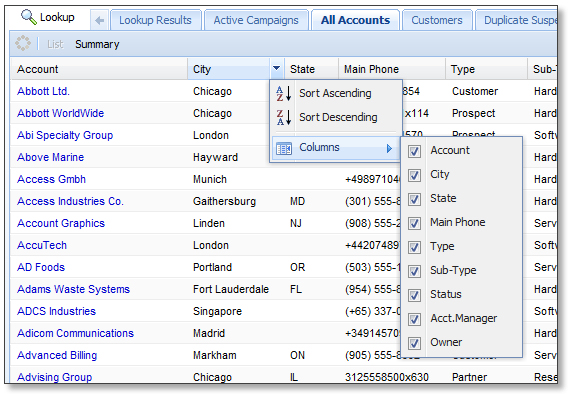 Collapsible navbar: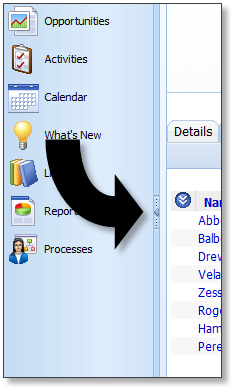 Awesome looking dialogs, especially lookups – wow those were really needed and I just can't get over how great they look!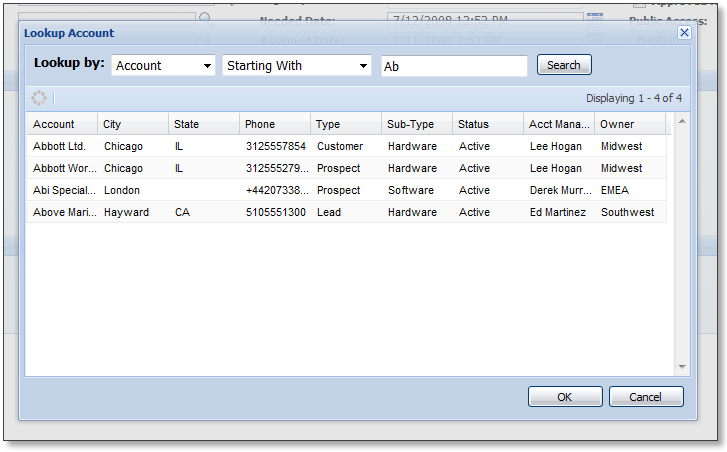 Session Timeout Indicator
In the bottom-right corner. And you get bumped out to the login screen as soon as it expires. Small change, yes, but a nice one to have. Also, you get a count down to when you are going to get automatically logged off too – "auto logoff in 1 minute":


Performance
One completely great addition in 7.5 is that you no longer have such a long wait time when clicking between tabs. In previous versions, each time you clicked a tab you'd get the progress bar while it was retrieved and loaded. You still have the for the first time you click it, but then it stays loaded so you can go to other tabs and then back to it and it displays immediately. The result is a huge and noticeable performance increase in just moving around the client. Cool!
Deployment
I don't know if this was an intended "feature" or not, but I love it. The deployment status window is no longer modal to the Application Architect. You can deploy and then click around in the AA while the deployment is happening. No more frustrating waits just to look at some things while it is deploying.
Forms
There's a new addition of non-entity related forms! There will be plenty more to come on this one.
Anyway, off the top of my head, those are some of the smaller things that hit me as I moved around and played with the first SalesLogix 7.5 beta. Plenty more will follow.