For my next few blog posts, I'll go through the steps required to create a new main area in SalesLogix.
We'll be creating a new area in SalesLogix that I'll call SLXProjects. When we're finished, we'll have a fully functional project management system. I'll be going through this just a few steps at a time, to make this as understandable as possible… If you have any questions on any of these posts, please feel free to add comments to the post.
First, we need to create the main data structure. I've created a table named 'SLXProjects', containing fields for Name, Project, Leader, IsActive and AccountID.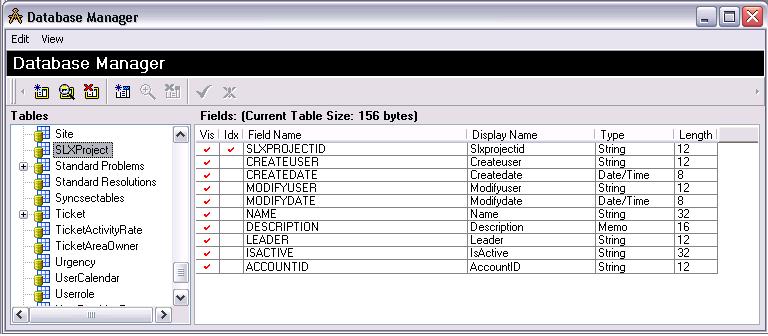 Next, I'll create the detail view for this area, containing the fields I added in the new SLXProjects table (We'll clean up this view later). This view should be saved under the System Family.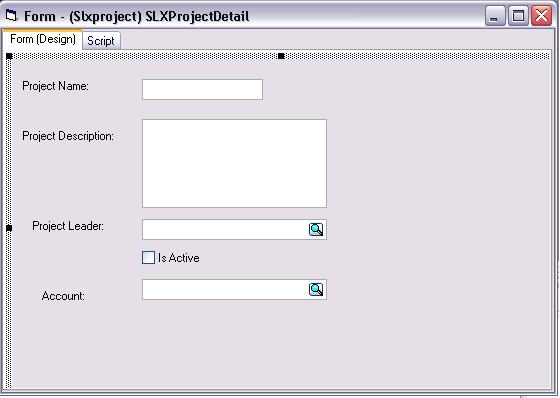 Next, we need to create a new Main View. This view will act as the container for the detail view for this area, as well as any tabs that we will create.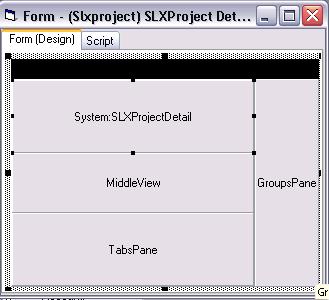 On the main view, select the details section, and set the "View Name" property to the the detail view we created.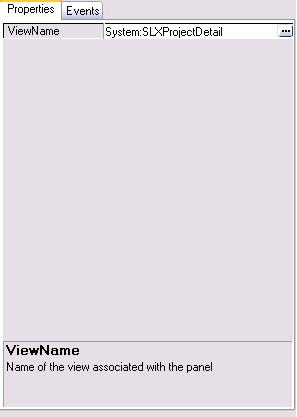 So, at this point, we have created our new table, main view and detail view. In the next article, we'll go through creating the Toolbar and Menu plugins and creating tabs for our new area, as well as finishing setting up the detail view.
Thanks for reading, and Stay tuned! [:)]