The SalesLogix Cloud Database
With SalesLogix Cloud you get all of the benefits of a subscription based, Cloud CRM solution without the inherent risks of a shared physical database. Based on the Amazon Web Services platform, even the U.S. Government deems it worthy!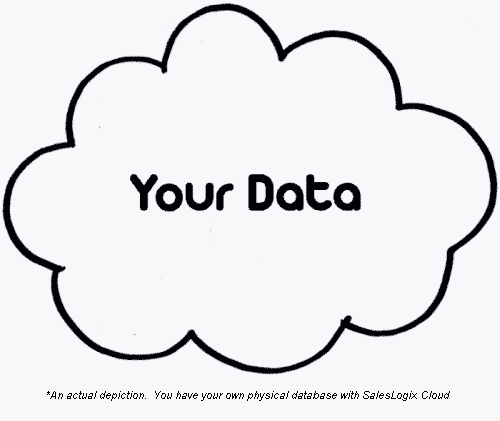 The Salesforce.com Database
We're not the only ones raising a red flag, check out "Salesforce.com's method of running all its customers across just three or four massive shared database tables…" from ZDNET – read the entire article here.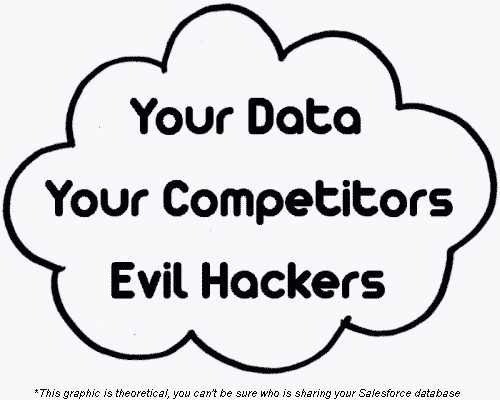 Ok, "Evil Hackers" is only theoretical, and maybe just a bit dramatic. The point is, how would you know? However, it does seem clear that a shared physical database is inherently less secure than a private physical database. Just saying…