I recently ran into an issue trying to use the old SQL Result Set action in the SalesLogix bundle process. When you choose this action you go through a process of selecting the table you want to bundle data from and then adding conditions to define what records from the table you need.
Normally if you wanted to get all records in a table where a field started with a value you could do something like this in the query builder: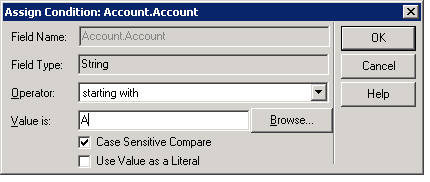 But if you look at the SQL of the result it is not formatted properly: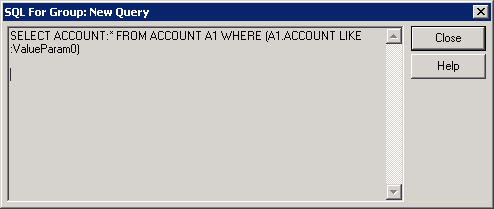 The result is nothing is saved into your bundle.
Instead what you need to do is something like this: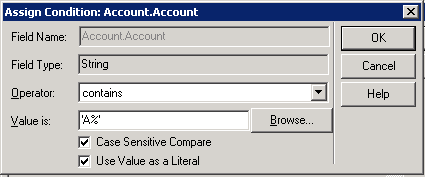 Notice you have to use "Contains". If you use "Starts With" the resulting SQL is not valid: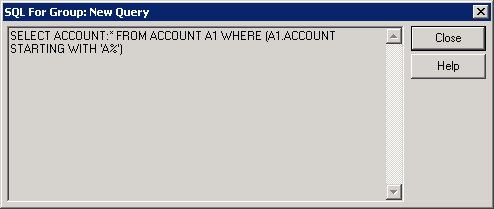 Hopefully Swiftpage will get this fixed at some point.