In the SalesLogix web client, there is a SalesLogix currency control that can be used to enter and display currency values in the web client. In 7.5x this control used to display the currency symbol. In v8, the currency symbol no longer displays.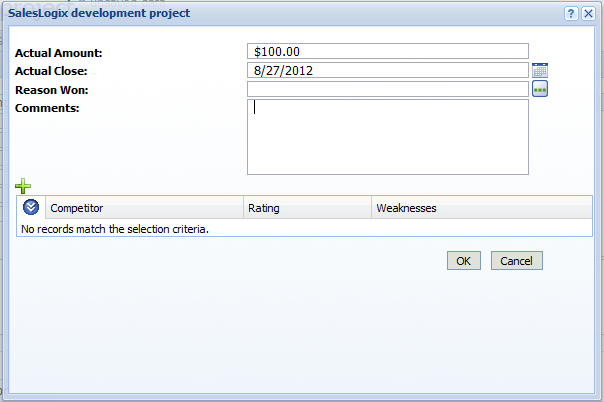 Version 7.5x shown above.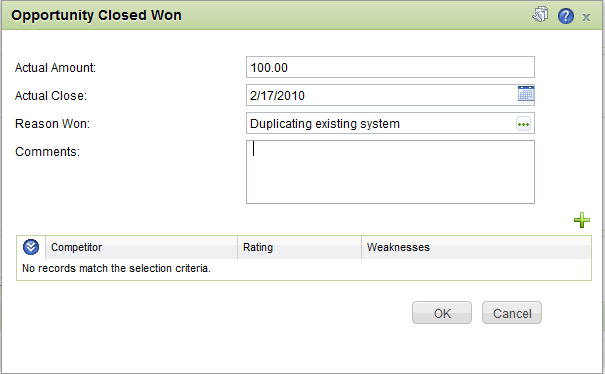 Version 8 shown above. No currency symbol displays.